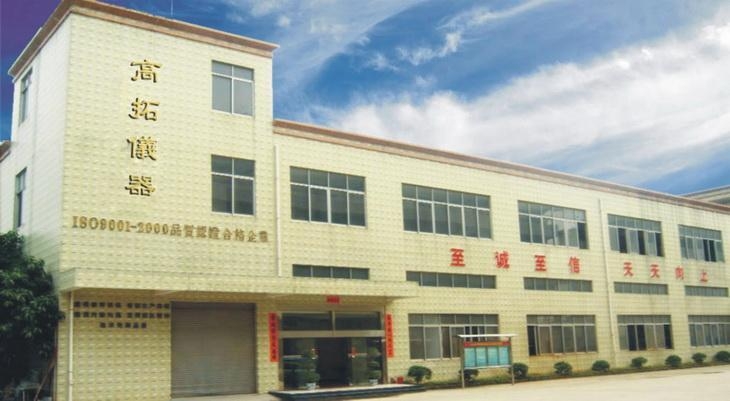 Dongguan City Goto Testing Instruments Co., Ltd. in the "integrity of survival, quality and development," the concept of professional services in the majority of manufacturers, inspection bodies, universities and research institutes, and provide comprehensive laboratory solution. The main products are widely applied to textiles, leather footwear, toys, stationery, furniture, electronics, paper products, printing, packaging, luggage, handbags, and other industries, high extension products fully comply with EN, DIN, BS, ASSTM, JIS, GB, ISO ... and other international testing standards. High extension all employees are committed to provide you with the integrity of service, quality products and is willing to work with you with new brilliant! Welcome to customer calls, letter negotiations.letter negotiations.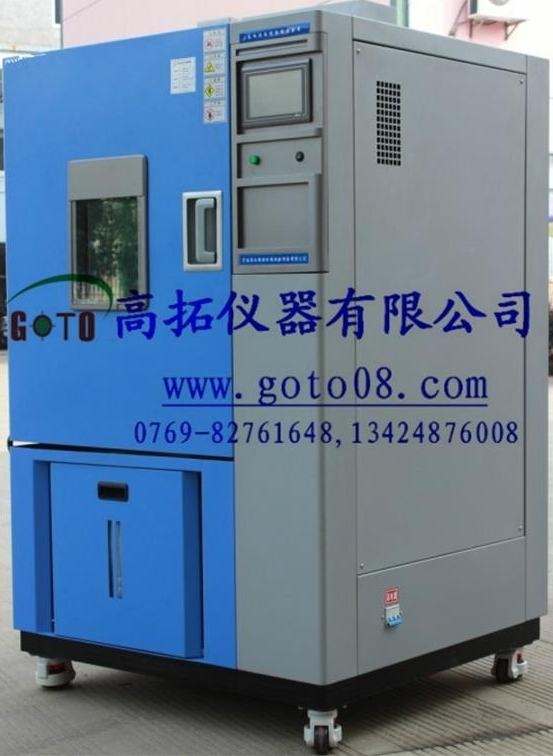 Changes mainly simulated the harsh natural environment arising for electronics, electrical appliances, communications, instrumentation, vehicles, plastic products, metals, food, chemicals, building materials, medical, aerospace and other products and materials, such as heat, cold, humidity degree constant test, rain test, UV aging or temperature changes in the environment parameters and performance properties of salt spray corrosion after.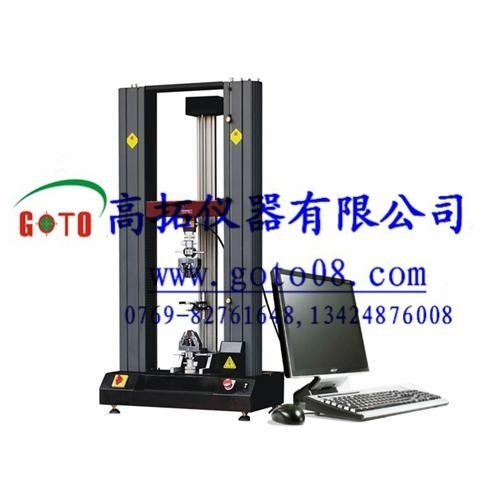 Mainly applicable to aerospace, petrochemical, machinery manufacturing, metal materials and products, wire and cable, rubber and plastic, paper and color packaging, adhesive tape, luggage bags, textile fibers, food, pharmaceutical and other industries. Mainly applicable to metal and non-metallic materials tensile, compression,, hold pull, holding pressure, bending, shear, peel, tear, adhesion extend two other tests.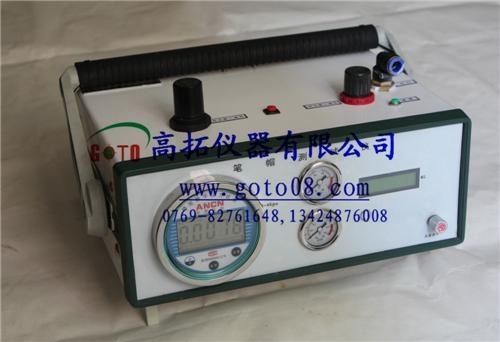 Mainly based on the national standard, European standard, American standard manufacturing, for school-age children at all stages of the use of test toys and stationery safety performance of various ages and avoid the child in all aspects of life safety hazard. Such as asphyxia, hearing, vision, skin, hands, feet, and life in various organs, organ damage and other aspects.
Mainly applicable to a variety of materials for indoor and outdoor furniture furniture simulations using various aspects of durability and durability in everyday life test under normal use and misuse habit of furniture damaged strength and normal. Such as family, hotels, restaurants, outdoor sports and other occasions of all kinds of furniture factory has finished testing the performance and strength.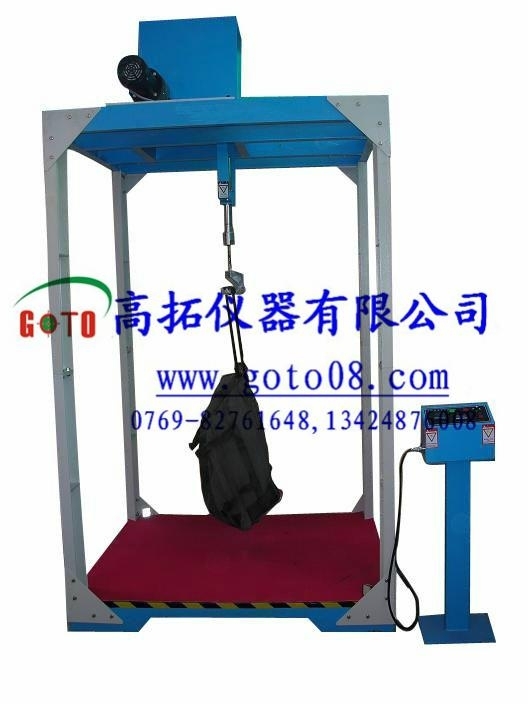 Mainly used for a variety of suitcases, bags, backpack of handles, buckle, car suture and the overall strength of the structure and the various parts in different situations can withstand the test final maximum strength.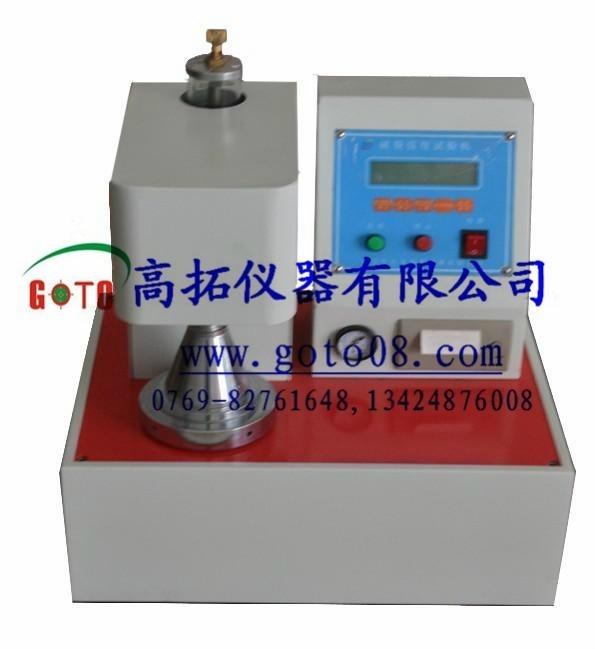 Mainly used in all kinds of products among the external packaging in daily as transport, stacking in all aspects of the safety of the product or damage to play a protective role, it can be different for corrugated cardboard, all kinds of paper box printed material itself as a judge of quality.